Pemco Incorporated
Precision Engineering
and Manufacturing
ISO13485 Certified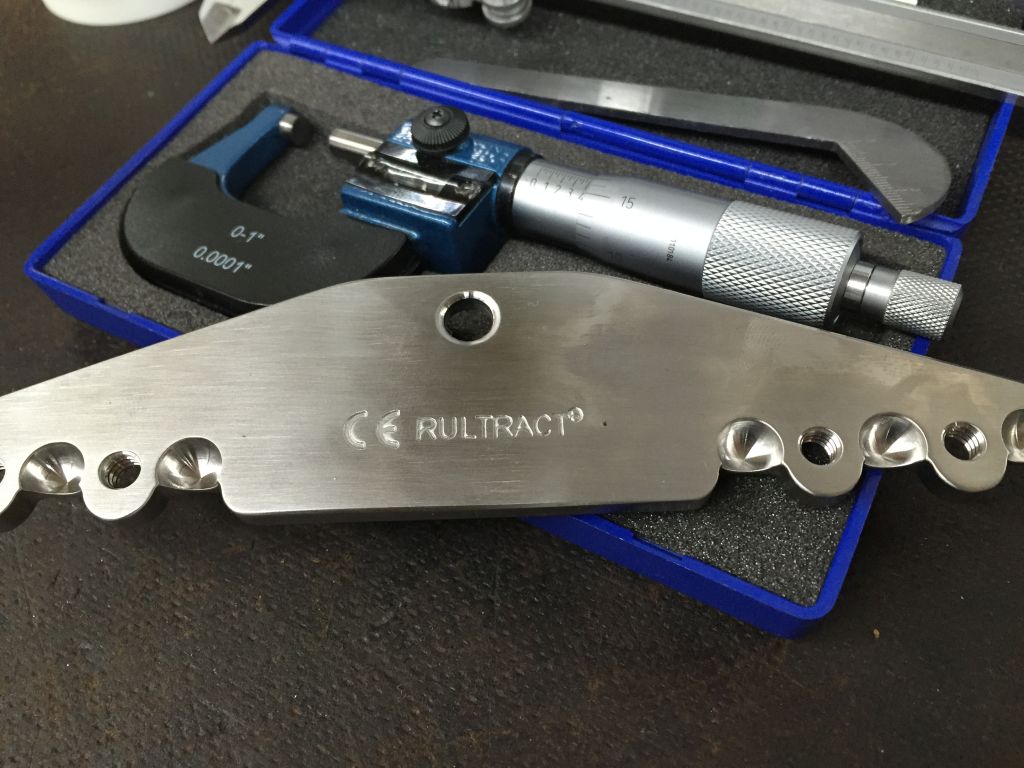 Quality Assurance: Pemco?s founder, William Koteles always believed in quality as the most important asset of the company. The tradition has been carried forward by this 3rd generation of ownership. Becoming involved in the medical device field required the adoption of other quality assurance programs which seamlessly fit into our daily routine.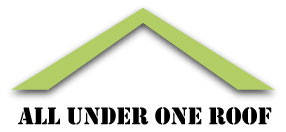 Contract Machining And Assembly: Why shop around when Pemco can give you a completed job? Since 1942 Pemco has machined and assemble a wide verity of standard to specialty parts which require multiple operations, including grinding, heat treat, coatings etc. We also manufacture parts complete for industrial machines and do the assembly and testing.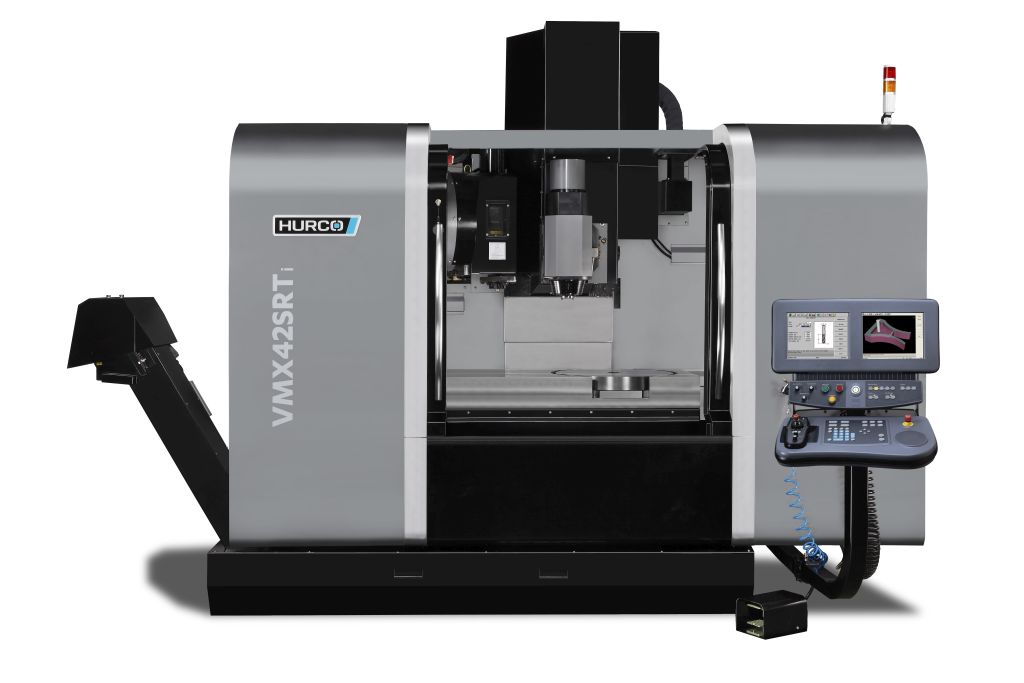 In House Capabilities: General machining and assembly areas for a wide range of sizes and types of work. Over the years we have acquired a wide variety of manual machines to a full line of Hurco Mills and Lathes. Also an EDM Sinker, and Laser Engraver. We also have a polishing area for our medical line of products. Check our full line of equipment in the equipment section.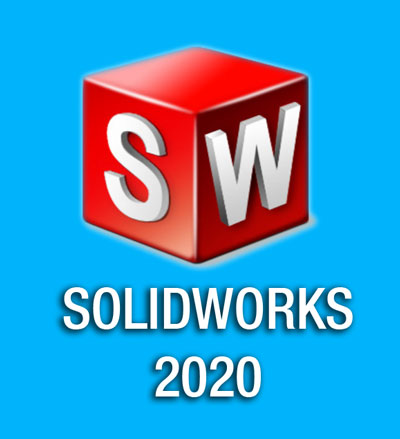 Need help with part deign? Pemco has Solid works part design capabilities including 3d part modeling and creating complete engineering drawings. In addition, we have BobCAD CAM, which is a CNC programming software for milling.