CNC Milling
Hurco 5 axis VMX42SRTi, 24×42
Hurco 4 axis VM10, 16×30
Hurco 3 axis VM30, 20×40
Hurco 3 axis VM20i, 20×40
Hurco 3 axis BCM40, 30" x 40"
CNC Turning
Hurco TM8, 8" Chuck, 12" Throw
Hurco TM12i,12" Chuck, 18"Throw
Manual Machining
Vertical Mills, Cincinnati, Clausing
Horizontal Mills, Kearney Trecker
Engine Lathes, American, Harding
EDM
Sodic EDM Sinker
Surface Grinders
Thompson, 12" x 40" Chuck
Kent, 10" x 30" Chuck
Miscellaneous small grinders
Surface Finishing
Medical grade polishing equipment
Sanding, Polishing, Buffing
Wet and Dry media blasters
Sawing
DoAll Horizontal and Vertical auto
feed up to 12" capacity
Cut off Saws
Welding
Lincoln ARC welder, 500AMPS
L Tech Heliarc welders
Inspection and Marking
Measuring Instruments Calibrated
and Certified.
Kodak Optical Comparators
Wilson Rockwell Tester
Surface Checking and Tables
LASER Marker
Pro-Pen Engraver
Assembly and Full Service Finishing
Pemco provides all metal processing
and finishing serviced
needed. Milling, turning, threads,
grinding, boring, heat treat, surface
finishing, plating, welding
etc. We also can so subassembly
to complete assembly
and testing.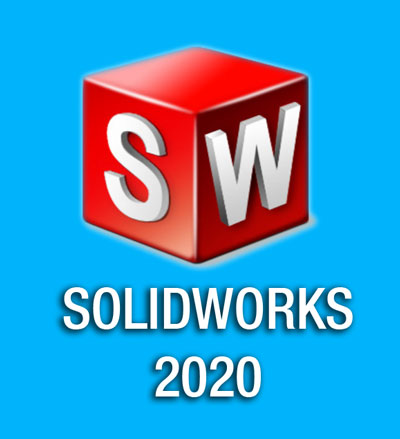 Need help with part deign? Pemco has Solid works part design capabilities including 3d part modeling and creating complete engineering drawings. In addition, we have BobCAD CAM, which is a CNC programming software for milling.