Pemco Incorporated
Machine Shop
ISO13485 Certified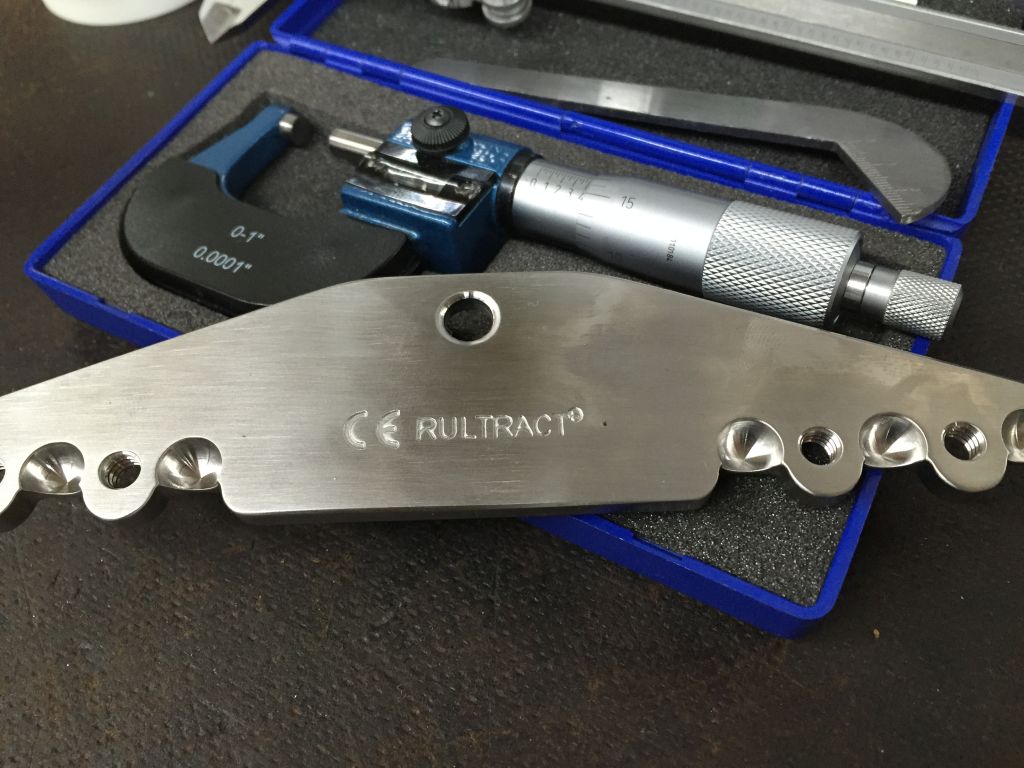 Quality Assurance
: Pemco's founder, William Koteles always believed in quality as the most important asset of the company. The tradition has been carried forward by this 3rd generation of ownership. All parts machined and manufactured at Pemco are inspected with calibrated instruments.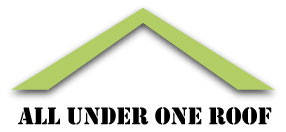 Contract Machining
:
Why shop around when Pemco can give you a completed job
? Since 1942 Pemco has machined a wide variety of standard to specialty parts which require multiple operations, including grinding, heat treat, coatings, etc. We also manufacture parts complete for industrial machines.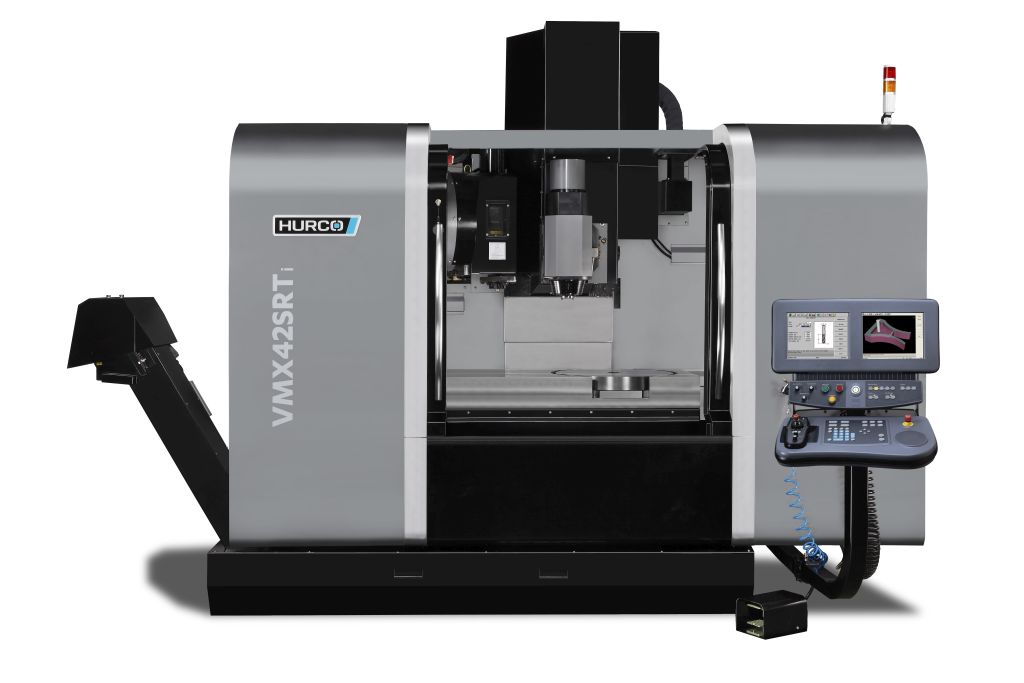 Pemco's Machine Shop is a full-service machine shop with over 80 years of experience. We can machine and assemble a wide variety of parts, including standard and specialty parts, using our state-of-the-art equipment with three 5-Axis Mills and Y-Axis Lathes. We also offer a variety of other services, such as grinding, heat treating, and plating. Contact us today to learn more about how we can help you with your machining needs.